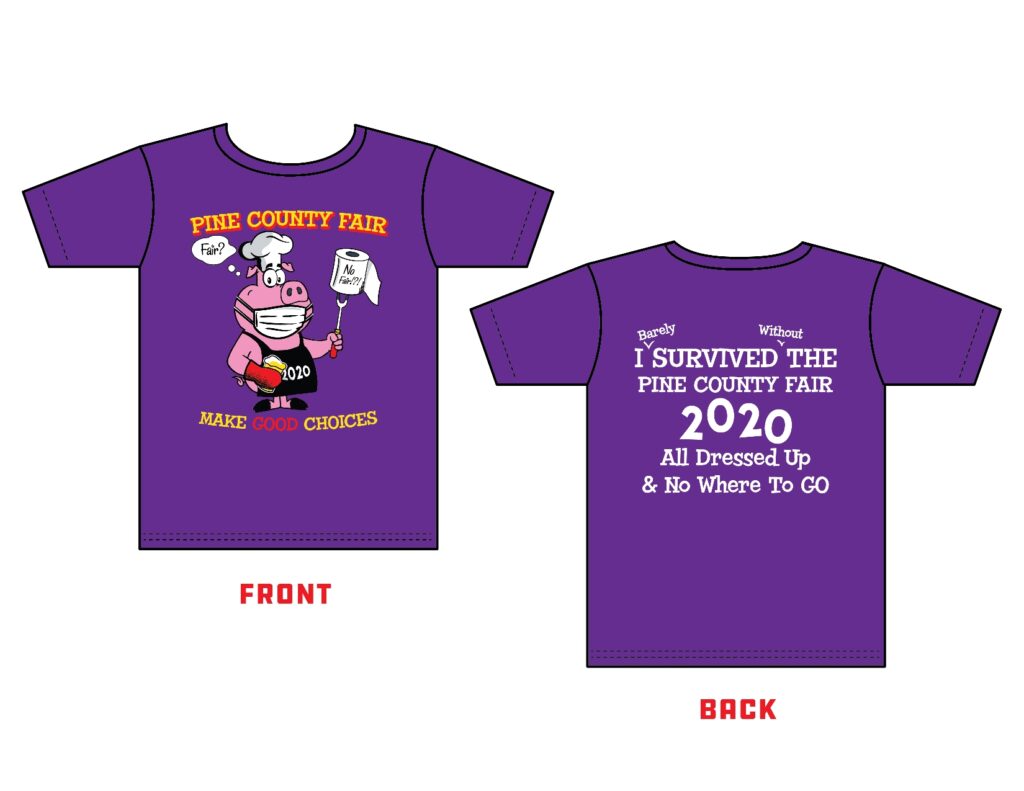 We were hoping not to make this kind of announcement. It is with great disappointment, the Pine County Fair Board announces the 2020 Pine County Fair will not be held this year. In light of the current restrictions with the COVID-19 Pandemic, the fair board has discussed various options. While canceling the fair was not an easy decision, the board agrees, it is the right thing to do. Our priority is the safety and health of our community, volunteers, vendors, carnival, and exhibitors. We've made this early decision, understanding requirements during the COVID-19 Pandemic, including physical distancing and frequent sanitizing will not change in enough time to give our community a meaningful fair experience.  Asking our vendors, exhibitors, carnival, and volunteers to wait longer for unknown and very unlikely changes to these restrictions, is unacceptable. We know this announcement is upsetting for our supporters; it is almost

unimaginable for us as well.
Again, our main concern is the safety and health of all. We appreciate your support, understanding, and patience, as everyone is experiencing many summertime losses. After 127 years of the Pine County Fair, we are sad to say, "Not this year." We look forward to seeing you in 2021 at the Greater Minnesota Get-Together!

---
Daily Updates:
Huge thanks goes out to our 2020 Kid's Day sponsors, held August 2nd:
Burnett Dairy, Casey's, Curt's Roll Offs, Essentia, Home Preferred Realty, Jones Construction, Kwik Trip, McDonald's Distributing, Minnesota Energy, Pit Stop-Rock Creek, Talon Sanitation, and Welia Health.
_________________________________________________________________________________
Grandstand Events
Demolition Derby
Friday and Saturday
Adult – $15.00
Children – $5.00
Pit Pass each night – $30.00
Wednesday
Adult – $10.00
Children – $5.00
Pit Pass – $20.00
Tractor Pull 
Thursday
Adult – $10.00
Children – $5.00
Pit Pass – $20.00
1 arm band for all Grandstand events $40.00
Includes 2 Derby nights, Tractor Pull, Truck Pull
(Does not include a Pit Pass)
**Sunday FunDay**
Lots of free kids activities and we'll be giving away kids bikes!!! 
Grand Prize ATV Giveaway
Bring 3 items for the Dragon Food Shelf or a cash donation – will be given to Hinckley/Finlayson, East Central or Willow River Backpack Programs on Sunday and you will get a free Snow Cone!
---
For Information about the Pine County Fair Parade on Saturday at 4PM, visit the Chamber site at http://www.pinecitychamber.com/pine-county-parade/
For The most up to date information during fair week follow Us On Facebook!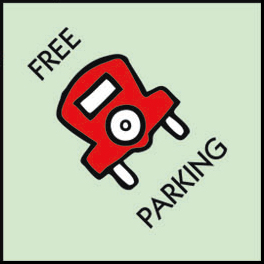 Join us at the Pine County Fair where the parking is free and there is no entry fee!